Bridging the Connection Gap in the Time of Coronavirus
Join us for a dose of calm and connection in this free online series, melding scientific and soul-soothing methods to help you experience more meaningful connections during these difficult times.
Each session begins with a 20-minute guided meditation specifically designed to help de-escalate your stress response and cultivate emotional presence in your life. Then, we teach you emotional coping strategies to lessen your anxiety, explore ways to bridge the gap that separates us, and spend some time addressing questions. 
With your registration, you will receive access to recordings of the entire three part series.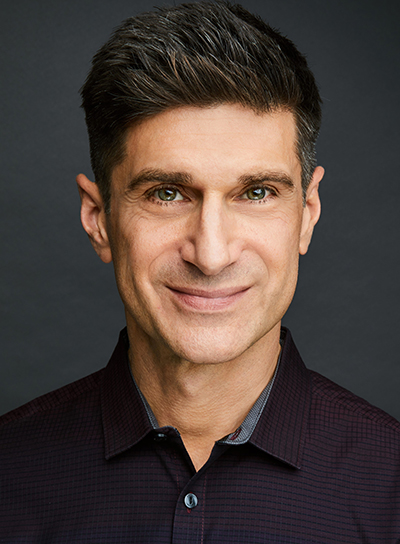 Ronald J. Frederick, PhD, is a clinical psychologist whose career has focused on the transforming power of emotional and relational experience. He is the author of Loving Like You Mean It: Use the Power of Emotional Mindfulness to Transform Your Relationships (Central Recovery Press, 2019), and the award-winning Living Like You Mean It: Use the Wisdom and Power of Your Emotions to Get the Life You Really Want (Jossey-Bass, 2009). Ron is a senior faculty member of the Accelerated Experiential Dynamic Psychotherapy Institute, and Co-founder of the Center for Courageous Living in Beverly Hills, CA.
Noted for his warmth, humor, and engaging presentation style, Dr. Frederick lectures and facilitates workshops for national, state, and international organizations, has provided professional trainings for the Lifespan Learning Institute, Professional Psych Seminars (PPS), and PESI, has been a frequent presenter at Esalen Institute, Kripalu Center, and Cape Cod Institute, and is featured in the American Psychological Association's Specific Treatments for Specific Populations video series.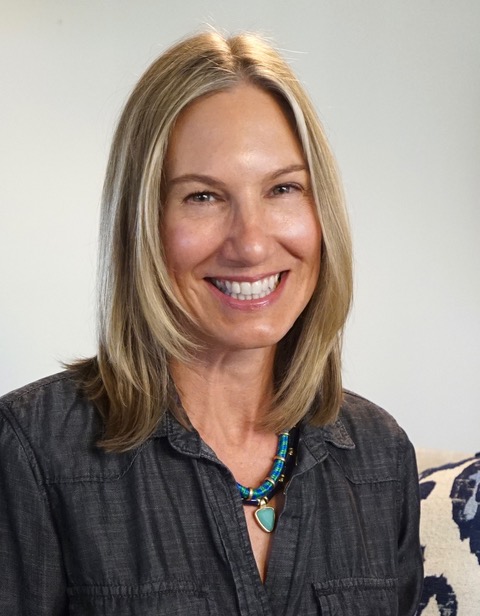 Meditation Coach, Mindfulness Instructor and Facilitator
Jackie Frederick-Berner draws from her training in meditation and Mindfulness-Based Stress Reduction to offer individuals and organizations instruction that is accessible, clear-cut and applicable to every-day life and work. Her teaching is inspired by the neuroscience behind the mind-body connection and the clarity and meaning that mindfulness can bring to every aspect of a person's life. She helps people and groups incorporate effective mindfulness approaches based on their unique needs – from simple breathing techniques that can be done on the spot to making a meditation practice into a daily routine. Jackie received her meditation teacher training from David Nichtern, a senior teacher in the Shambala Buddhist tradition, which combines a contemporary, secular approach with the philosophies of Tibetan Buddhism. She has completed coursework and training in Mindfulness Based Stress Reduction (MBSR) developed by the Center for Mindfulness at the University of Massachusetts Medical Center.
Through MindfulSchools.org she is trained to teach mindfulness to students from kindergarten through high school. She offers weekly, guided meditation at Wainwright House in Rye, NY, where she was hired as one of the first instructors to launch on-going, drop in meditation classes and workshops. At Wainwright House, she actively participates in its initiative to bring mindfulness and meditation to corporations and organizations. Learn more about Jackie here.